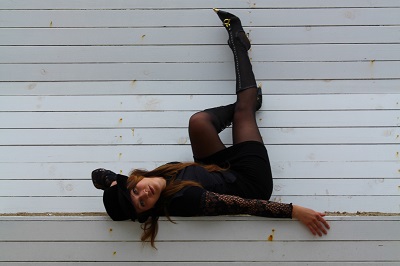 After the whole Black Friday madness, the constant advertisements and the traffic jams in the streets and I was inspired to write something about the shopping. And if you think from my first sentence that it will be negative … you are wrong. Yes, and that's because, except that shopping is useful and relaxing, it can also be a nice physical workout. And if you think I'm crazy too, please read below to find out that shopping can replace the workout at least in several ways.
You are parked as far as possible from the entrance of the shop
Not because you wanted it, but because there was no free parking space closer. These additional steps bring you closer to my theories ,that shopping is equivalent to a workout.
You made a preview of the stores
It is normal to look at the beginning all the stores and then begin to buy your targeted purchases.
You were climbing stairs instead of using the elevator
Begin to deliberately avoid lifts and escalators. Better walk and climb stairs, even if it is a single floor. So you will burn a lot of calories while doing your favorite thing – shopping.
First you bought the heavier items
This means that you carry heavy bags from the very beginning, and shopping is not over yet. What better strength training than this one?
Well, have you now seen that I am right ?! I, on behalf of Life Without Rules, strongly support shopping! And there is a reason!