Many men would say that there is nothing more ridiculous than a woman in high heels , which can not walk with them. But we know that sometimes these shoes are irresistible and make us feel like supermodels!
Women's shoes are anything but boring, and their role is not to "look good on the all". The shoes must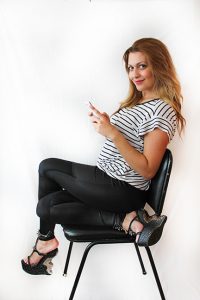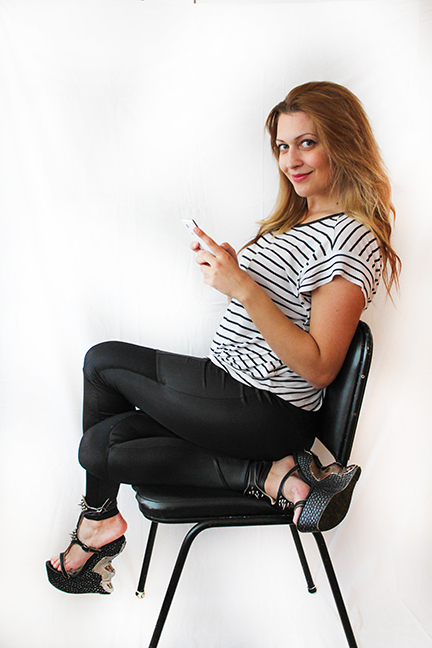 be bright, with memorable accent that can refresh and at the simple outfit. But they furthermore are sumptuous, more like a jewelry. The fabrics, which the designers used are diverse – different types of leather and suede, varied type of snake or crocodile leather and more. The undisputed hit is the lace in all types of models – from sandals to boots. Many embroideries, appliques and embellishments give on the shoes finished look. Straps, laces, buckles, but also ribbons, feathers, sequins and stones are the most common accents. It makes our choice of shoes so difficult. Of them depends not only our beautiful gait, but also our health. Appropriate shoes will save fatigue and pain in the legs. The shoes must be beautiful and stylish, but also need to take care of the feet. The size of the shoes is essential. The right size protect the foot, not deform it and protect him from injury. So before you buy shoes, make sure it's your number.
Allow yourself to be pampered with a pair of new shoes, plunge into the colorful pageant and to feel like Cinderella at the ball. Every woman deserves to be a princess, even if it is regarding to footwear.