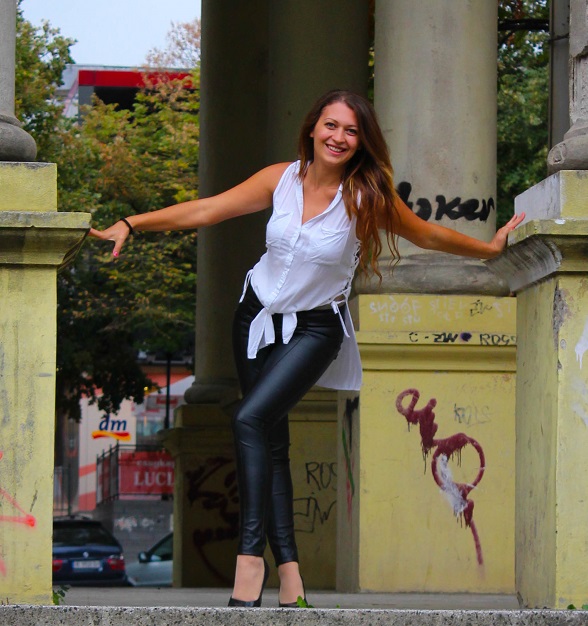 Let's face it – self-confidence is a complex task. Especially in today's world, which is not at all kind and polite, to love yourself and to be full of faith in your own skills is a mission impossible.
If you constantly criticize yourself that you are not good enough or can not handle things because you are not so smart – stop immediately. Self-criticism is one of your greatest enemies on the road to a full and loving life. Instead, you must to repeat how great you are and how you can handle every obstacle. Because priorities are a very important part of a happy life. That's why it's nice to define yours and follow them regardless of everything. Do not forget to give strength and priority to the things that make you truly happy. Training and development do not never end. Never stop developing and improving your skills. Not only will you feel stronger, but also increase your self-esteem. Every day challenge yourself. Do things that scare you and do not be afraid to step into the unknown. Outside of the comfort zone, you will understand that you are courageous and will start to appreciate more yourself.
There is a way to master the technique of self-confidence and always to face the challenges of life proud and full of love for yourself.