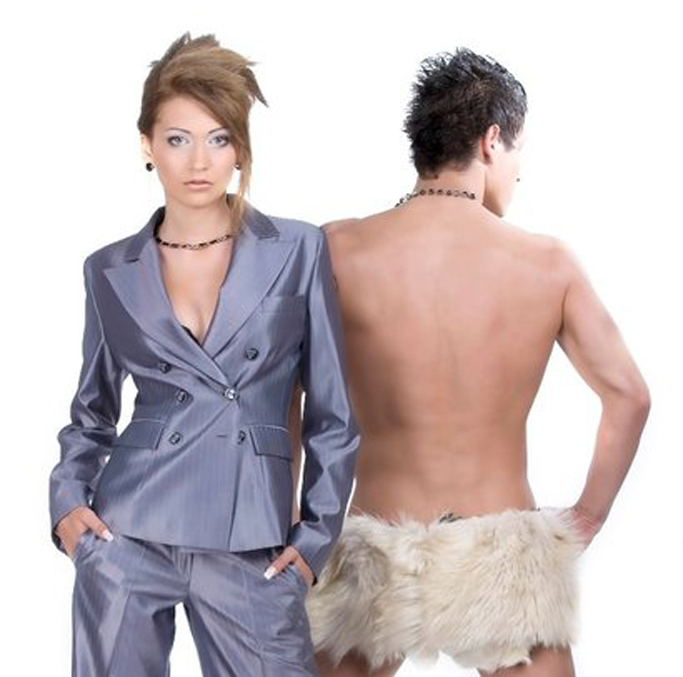 The hot August can not yet suck up our romantic attitude to the world. Life goes on in advertising breaks too, and nothing can stop it. And what is it that a human needs? I think I know the answer – to have shelter over my head, to be fed and to share a bed. These three things define us as human beings, the rest is wishes.
Instincts are the basis of feeling, but in other side our minds become in the most dangerous predators. In love we do not even forgive ourselves. Money does not mean necessarily provide good memories. In the race for the first place we are ready for many sacrifices and compromises. After all, life is survival. We seek, we wander, exercise the right of choice, but deep within us is often the suspicion that we miss something better. We often think we deserve much more. Egoism has the ability to prevail, and this influences the decisions we make. Sharing your life with someone you do not love is a punishment. You do not have to commit a crime, it's enough if you were not honest with yourself. Hours go away too fast to allow compromises that we can not swallow. Yes, the world is a jungle, and everyone finds their way to survive and continue, but the joy of life is possible only through love. It makes us people. Besides money does not buy memories, from them never have enough to get lucky happiness. If they are the only reason to be with someone, we have already chosen to exist in a state of sadness. And with sadness does not live easily. Sooner or later, she puts out our most negative traits and all the hopes of joy go right into the trash bin.
Deceptive luxury takes us apart. The moments we share are invaluable. Even August can not take away the belief that a second great love is possible if the first one are gone.