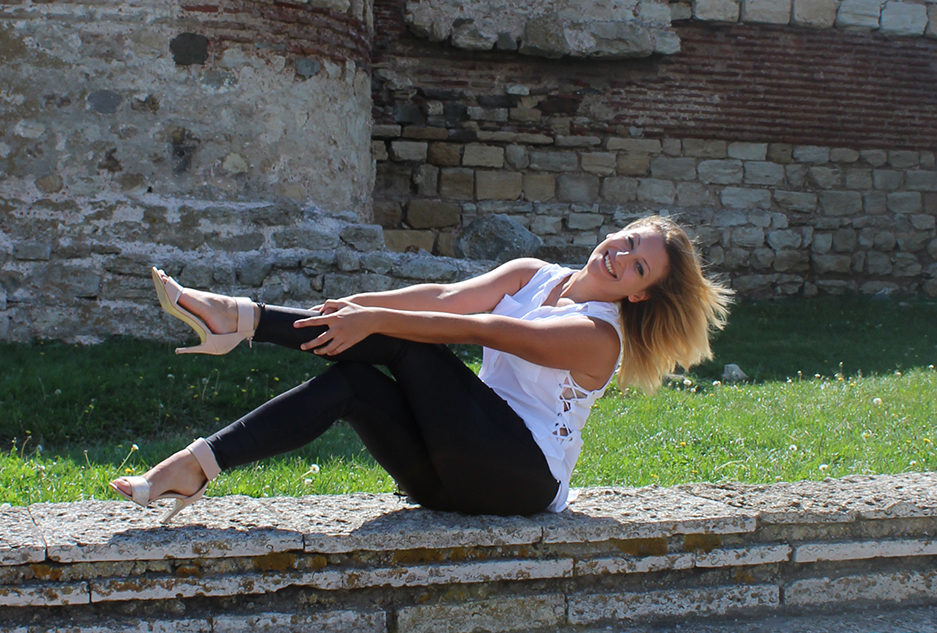 I love to rain! I love the smell of rain and the noise of his drops, which soothes with its monotony. It makes me feel so cozy and romantic. The storm of emotions in my mind is stopping. When it rains, time stops!
As if nature wants to calm me down for a second, to take a breath, cry with the drops of rain, and make me feel better while I remember for the most important things. Those little seemingly small things we manage to miss and take for granted, rushing from task to task, day after day, hour after hour, minute after minute … There are days in which we are lost in everyday life. Days in which we have planned a many tasks. But whether our soul agrees with the way we are planning our day, but whether our heart desires and needs other valuable moments that we may have missed to include in the schedule… That's why I want to ask you ,if you find yourself in my words – tomorrow ,when you wake up do not hurry to get out! Give yourself your five minutes of awakening! Five minutes to look deeper into yourself and listen to your inner voice. What he wanna to say to you today, what you feel, what you would like to do today for yourself and for those you love and appreciate to put a huge smile on your face! Give yourself a promise to love yourself more and to wake up tomorrow full of gratitude and anxious to meet the new rain drops! Every day is a challenge, an opportunity, a start. Everything that happens, everyone who comes or goes out of your life has its place and is the reason to get right here, right up to this moment.
And if today you have not yet thanked yourself for what you have, quickly add to the endless task list 10 minutes to watch the rain, huddled by the window with a cup of fragrant coffee in your hand. Smile at him, happy ,that you are here that you can see it and that you can feel it on your skin.
Just smile!