Coming holidays. By default they should be happy. The red prevails because it is the color of love. The streets shine from the splendid Christmas decorations and people laugh more – for less they forget for all the bad things ,who make them feel sadness and a sense of hopelessness.
Winter is the season in which the coziness make us happy ,especially when we are together with our favourite people.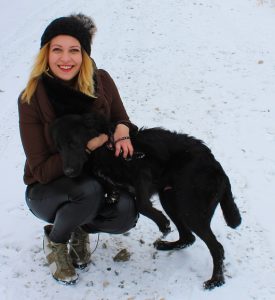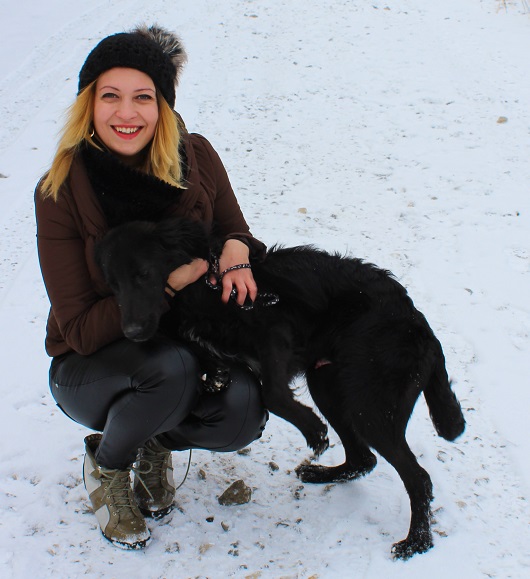 When there is nothing to say, the theme about time is the best excuse. But in the remaining days until the end of the year it was better not comment on how cold it is outside. So it will be until April, it is clear to everyone. The snow is so typical of the season as the swimsuits in the summer. Yes, it will rain. After all, it is natural and not a cause for concern.  Instead of wasting hours in idle talk, we can do a bunch of useful work. To show our family how much we love them. To embrace their friends because no one is immune from mistakes. Do this until it is too late, as some events in our lives can not start from begining. To be honest – most events.
Let it rain snow. Let's it cold. We will put hats, gloves and scarves and will run on the  streets and avenues. Christmas is coming. It is red – like the love, mulled wine ,as the star atop the Christmas tree … It is important to open our eyes now, right at this moment. Because we are live. And when we are live , we will wait for the summer. It will always have it.