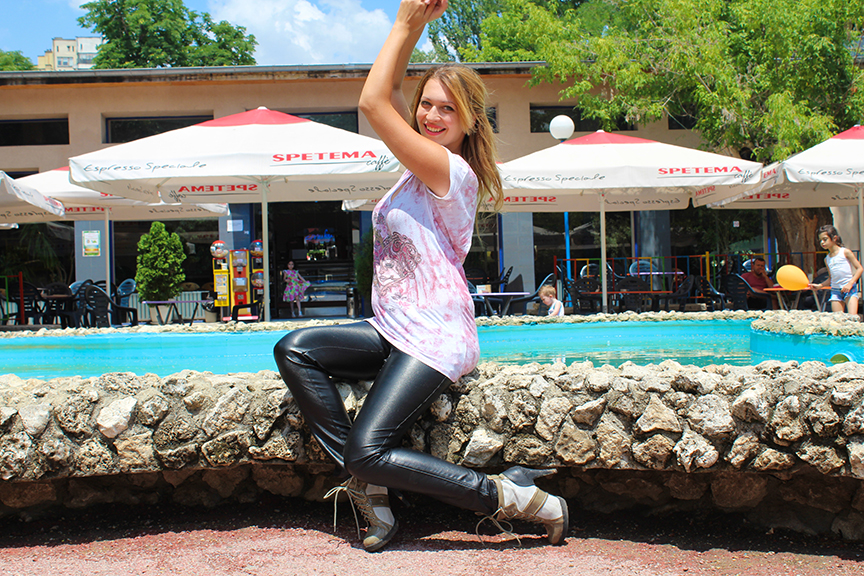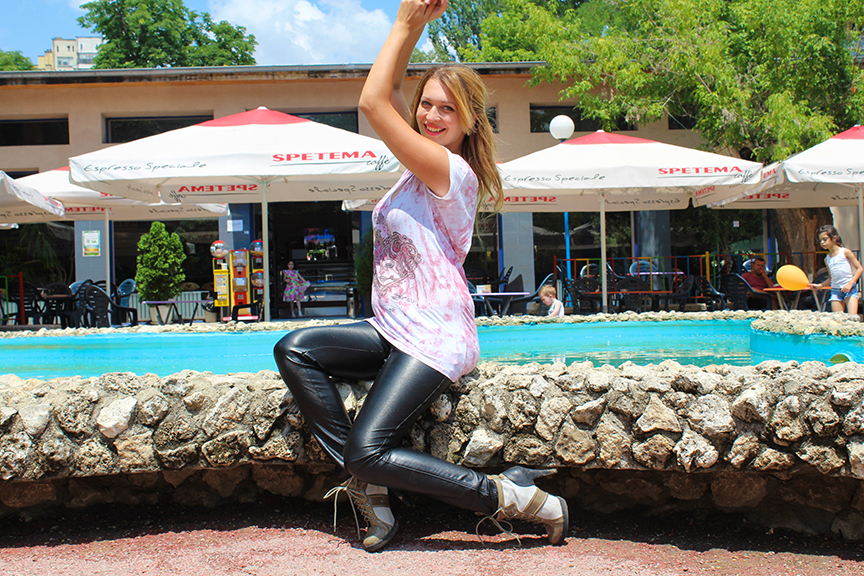 I do not know why, but I always perceived the autumn as a time to take stock. The time to turn look back and remember … for past spring and summer. Time for reflection. And time for conscious change. Time to look into your heart and see what you have learned …
I understand that always have a something ,who we can give. Even if you feel empty and very tired. You can always to make someone happy. You can always bring sunshine in someone's life. This is where the magic lies. Light with which we touch others. This light is reflected in their eyes, in their hearts and in their souls. To shine in ours. To warm us. To save us … Maybe you to should swallow my pride. To open your heart again. To turn your back on your mistrust. And maybe it's time to call your parents and tell them just a sincere "Thank you". Perhaps they feel loneliness . Perhaps they have a need to once again feel that they are part of your life. They will always be. No matter how old you are. No matter where you are. And with who you are… Maybe it's time to look around. And in themselves. To see how much light you have in your soul. Allow her to leave. Learn to release it. To share. To donate … You can make the world better – this, your world , who is at arm's length from you.
It is important to remember that there is one person who can turn your life and come true your dreams! This person is you!!!