Can we determine the past 365 days in one word? With a smile? With one feeling? With one change? With one hope? Every year is different. Every year it's not like the previous one. And it will never be like the next.
Life can bring us loneliness and sharing, much cold and much warmth, infinite fear and a dose of confidence, a new beginning and an absolute end, childish laughter and white hair, old lessons and new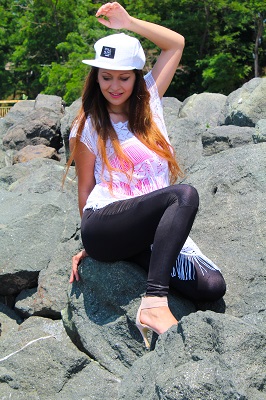 steps, harsh words and saving ones, good people and others who hurt, countless scars, sometimes faith, a handful of hope and always love. At the threshold of the New Year, I realized how important is the family! I realized that this feeling that the soul puts above all is the words "I love you". Thanks ,that I am alive and having a family. People who are always next to me. And they love me. Thanks for every smile, touch, gesture, hug, look, kiss, the warmth, the joy and the comfort that bring all the little things present in my life. Thanks! For love and forgiveness. For the quiet happiness. For the little truths. For ordinary things. For the words I love to hear and say. For the possible. For the trust.
Let us wish for a bright future, to set a new beginning for ourselves today. Let every moment be magical, every breath – priceless and every one of our smiles – endlessly happy! Let us be grateful for all that we are!
I wish you all the best in the New Year 2018!