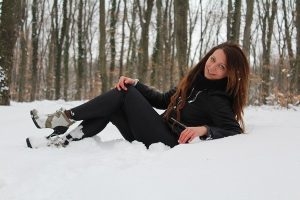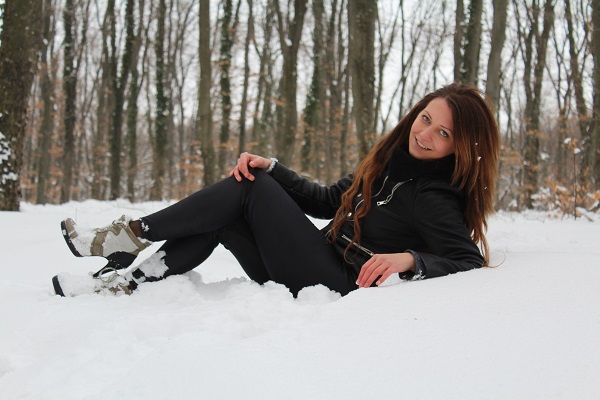 Today I thought about what made me happy. It is extremely sweet and fun to find that I really enjoy such simple things that really provoke sincere smiles on my face. I decided to share some of them with you.
Let me start from the very beginning … I start my week with a smile when I go to bed in the evening, I have arranged the whole house and I'm ready to meet the new week. It is a great start of a week , don't you think? The next thing I realized that makes me happy is the time spent with my friends. The least the common chat with girlfriends. It makes me smile several times every day. A wonderful feeling gives me also the trip with them – there is nothing more better than a female getaway from reality. Of course, I also enjoy the moments spent with my family. Like for example being at the table with my whole family and having a great lunch. Or just to stand and listen how my one-year-old kid are learning to say a new word. Indescribable! And sometimes I feel happy when I do nothing – I do not have plans for the weekend, sleep until noon and do not hurry for nowhere.
I challenge you to think about what that little daily thing is that makes you happy and makes you thank you for being alive. And remmeber – the life is too short ,to get lost in worries. Love the little things in life!