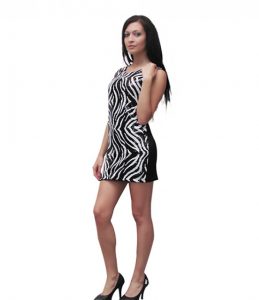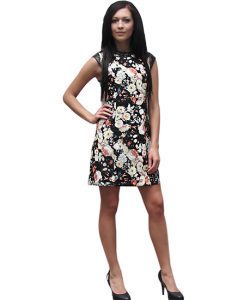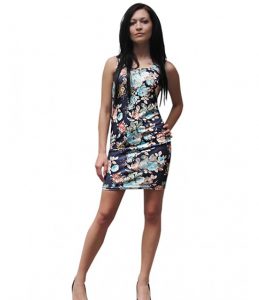 Before your first date with a potential boyfriend has a lot things to solve. From what are you wearing, to this where exactly will be your date. One of the most
important things for first date is convenience.
In this connection, be careful for what you will wear – as wonderful to look like with your short dress in combination with 12cm heels, consider how long will be comfortable on you in them. Put beautiful and comfortable for you dress or skirt. The man opposite you, will definitely
notice your femininity, which is the main idea of this kind of meetings. It's nice to wear shoes with high heels. The stand looks quite different when the shoe is on high heel. Of course, it is not necessary to be extremely high and uncomfortable. Choose one pair that gives you security, but at the same time highlights your figure. Choose colors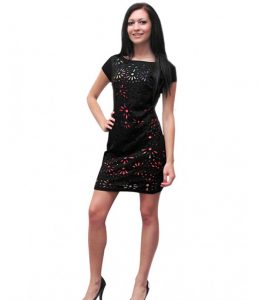 that suit your skin tone. Avoid black, gray and brown, which often use in the working environment. Ultimately, the man should see your feminine side. So bet on more color.
Be careful not to go on a date with rumpled clothes or uncleaned shoes. As for makeup – select it according to place, time and situation. If  the date is during daylight hours, do not overdo the quantity.