Have you asked the question "Why we are like children painted sun with a smile or clouds sad?" It is hardly a coincidence. That's right, even when we were child, we reached to the conclusion, even unconsciously, that the weather "goes hand in hand" with the mood.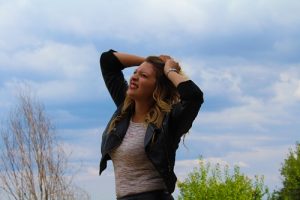 We can not control the weather. But it is a factor that determines our mood. Of course, this does not always mean that it is exactly the reason for your bad mood. Have you attention how you feel or in what mood you have when it's overcast or the sun is shining? And if you can to define the weather from our mood? Just imagine it would be something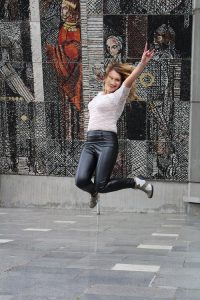 amazing! When you're happy and you want to go on the beach, cloudy weather to be replaced by sunny. Just show him "who's boss". Go out and fight the overcast and gloomy weather with a smile. There is nothing complicated in this. Just do not let the weather to ruin your plans or your mood.
Time is just one of factors that determines our mood. There are so many things ,who influence it. So we should not be superficial. We have to turn attention to small and insignificant things. You never know what lies behind appearances. The human is so complicated person ,but always trying to simplify things.