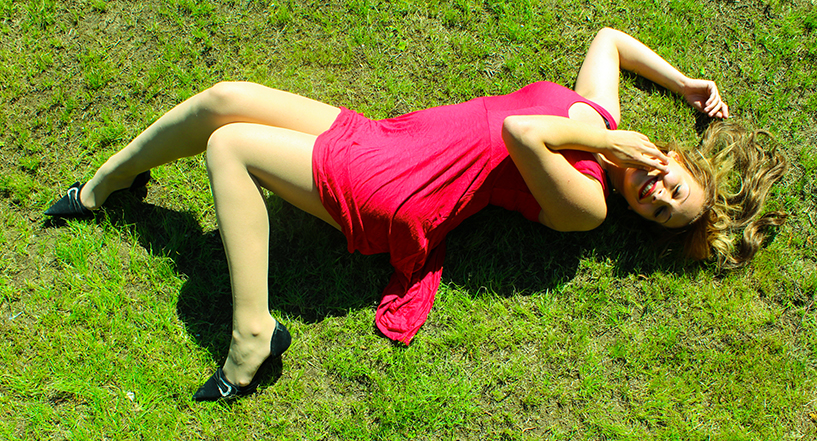 Surely you are looking for inexpensive ways to freshen up your wardrobe. But no need to throw the latest fashion trends, when you can use these simple and frugal tricks:
* Shop from the sales
Very often when a season ends, the clothes are sold at low prices. This is the perfect time for renew your wardrobe. There are clothes that are always modern like a classic black dress, for example, which must be present in every woman's wardrobe.
* Swap clothes with girlfriend
Every woman has clothes that are new or clothed at once. If you have any, now is the time to swap them with your best friend, so both will have something new and modern.
* Resold your old clothes
A good idea is to announce the clothes that do not wear for sale at any site. Thus you can regain part of cost and with the proceeds you can resume your wardrobe.
*Revamped old clothes
Do you have clothes that are not your size or you just are not comfortable, but do not want to throw them away? Revamped them! You can trim your favorite old jeans and get a wonderful new shorts with high waist, which in combination with shirt will have a new modern and fresh outfit. It may take more time and effort, but the result will surely worth it and most importantly, it will not break your monthly budget.
Renovation of wardrobe does not necessarily to be expensive. Today many people are focused on their savings, not on buying new clothes every season. There is nothing more satisfying than to transform your old dress in more modern and different.