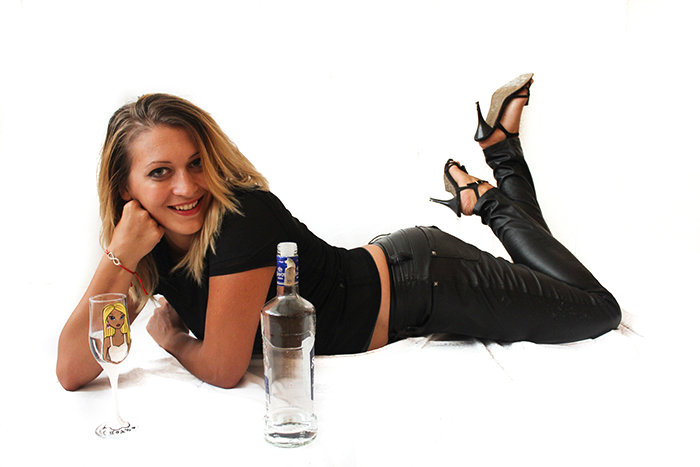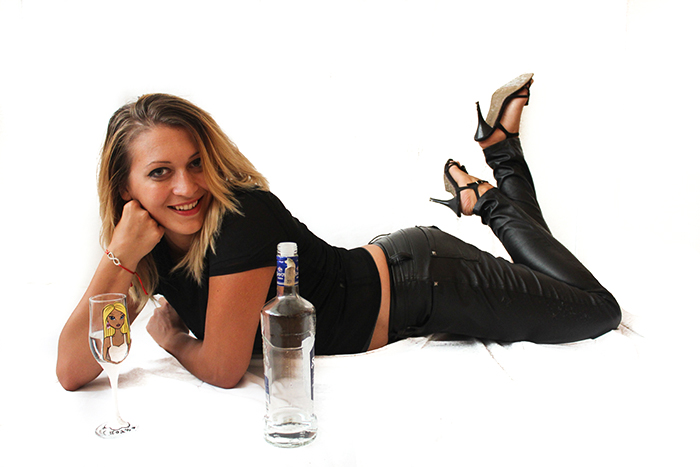 When it comes to cleaning, probably there isn't a person that won't appreciate a clean house or office. But even so, there aren't too many people that will use the services of cleaning companies. Well, an office is more likely to enjoy these services, because of the high traffic and lack of time of the employees to deal with the cleaning aspect as well. But when it comes to homes, most people don't consider this as a periodic way of having an in depth cleaning done to their residence. Now, let's be honest, just how efficient you think you are when you manually clean your house and with the cleaning products you find in store shelves?
First of all, cleaning companies use professional cleaning equipments, which are much more efficient than your hand and brush, no matter how you put it. Also, they have professional cleaning products, which will do the job twice as better as any other commercial cleaner you may find in stores. And if you are concerned about the safety of the environment, you should know that there are cleaning companies that use eco-friendly products as well, for your peace of mind. This is not a way to convince you to use only professional cleaning services, but more to make you understand that, once in a while, you may use such services if you want your house to be spotless once more.
If you dream at flawless upholstery, carpets that have no stains, tiles that shine just like in the first day you installed them, for all these you will have to get a professional cleaning team. It's not like you will do your cleaning assisted from now on, as it is more an in depth cleaning process you will do now and then, when you feel like the way you clean your house is not being efficient anymore.