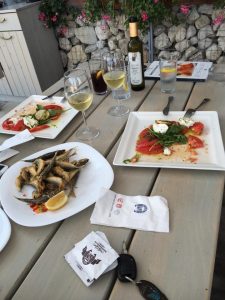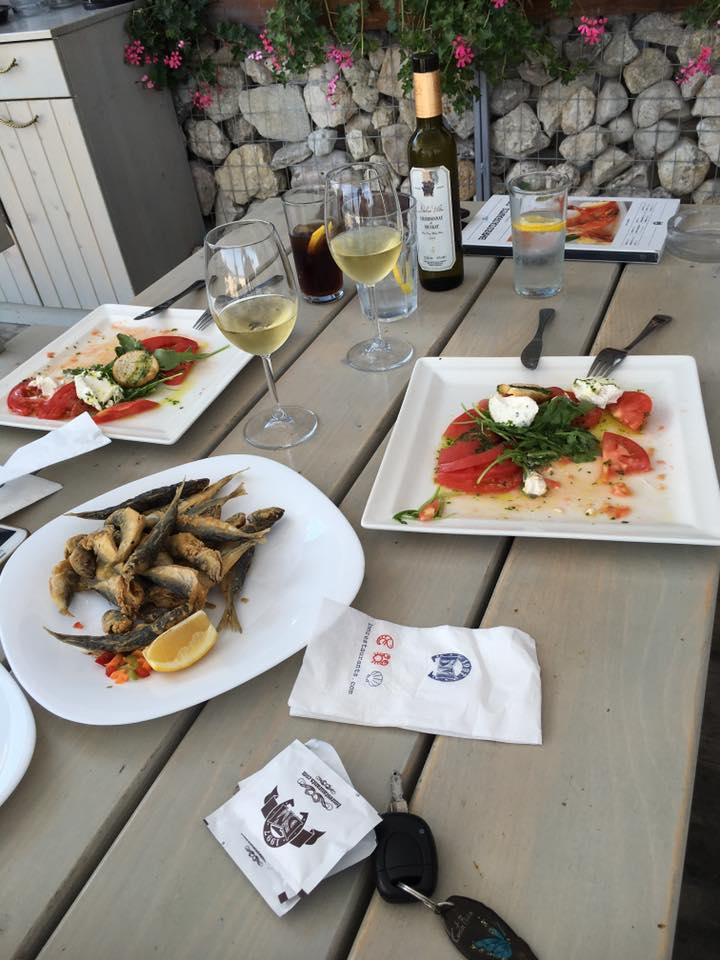 After another girly night on the occasion of the birthday of one of us, I thought about how nice is to drink wine in female company. Not to mention how the wine and all the delicious delights are not designed to be consumed by one person. No doubt ,that  always the party is  great when I and my friends have gathered on a few bottles good white wine.
I do not want to make comparisons type "men – that, women – otherwise" but in this case they – the men ,really lose points because we – girls, know how to share the wine more sweeter, more emotional, more excited, deeper and somehow … "more" in every way! Yes ,I'm sure! Prove it all my female, wine meetings. They starts with funny stories from last days, who we have not managed to tell on phones, too crazy stories from last days, who we forgot to tell on the phone and terrible stories from last days ,who we shared on the phone with one of the girls , but now we must to share with the others. The evening always is filled with lots of laughter. The wine makes us witty and bad, funny and sarcastic, damn attractive and a bit scary, in a word – wonderful. The bad thing is that the wine and the time is never enough.
So – the wine should be shared! You have to share him with friends! Must be more! It should be more often!