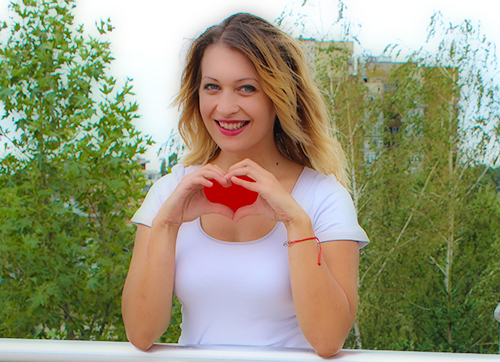 Valentine's Day is the holiday of lovers. On this day a number of customs and traditions are celebrated in honor of St. Valentine. The most important of these are gifts for our favorites.
The first tradition is the man to give flowers. They must be dyed red. This color is an award-winning symbol of love. The classic emblem of this day is the red rose. They respectively appears when Aphrodite hurries to his beloved Adonis, stepping on a pink bush, her blood colored their petals in red. But if your gift is not a rose, it must be packed in red color. The second tradition – the gift must be sweet. So, it is great to be added a box of candy or chocolate to the flowers for the colorful custom. And we do not forget the third tradition, which is a gift in heart-shape. Owners of richer fantasy also prepare "valentines" with love recognition. One of the most widespread wishes is: "Lets every day of the year must be a valentine's day!".
Valentine's Day is a great holiday, but I think you have to use every convenient occasion to make happy your half, to show how much you love him/her and give or get some gift.
Happy Valentine's Day!