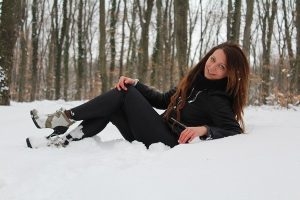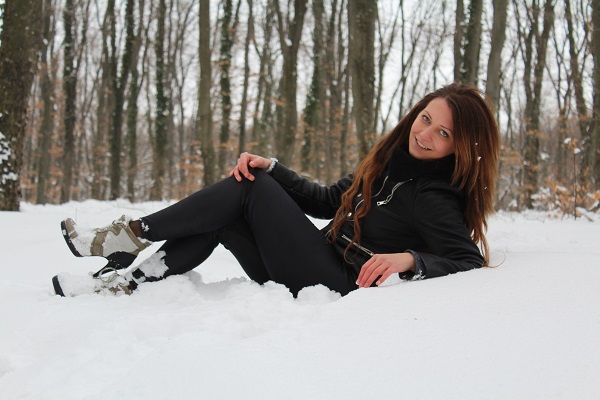 Wednesdays are not my favorite days. Come to think Mondays and Tuesdays also are not. In the Thursday things start to look a little better. And when it's Friday already almost week is gone and coming weekend. But because today is only Wednesday let us focus on this …
I think that this is midweek, yet not exactly. Half my friends are some resorts, while the other half are already planning their vacation for the summer. And I right now made myself a coffee and look out the window. I almost woke up and already trying to figure out how to survive that day.  So … Here's my plan for the day:
I'll start the day with something I love. I have a coffee, have your favorite song of the season on headphones.
I will work on little breaks. I will call to my friends and will make another coffee.
I will be social. In the closed and limited space, however, I will try to maintain contact with the people around me.
I will give on myself time, to enjoy to my profession. Because it's what I want to do.
And while I realize myself, already it is a time for walk around the city and time for coffee with friends.
Not too complicated plan to deal with Wednesday ,not you think? We will see how it will affect me the Thursday.