Cool morning air, the scent of cinnamon, warm socks and soft jackets. September is here and brings a very sweet nostalgia. Our skin is still with the color of coffee and milk, our memories are salty, the sun shines on the horizon, though less.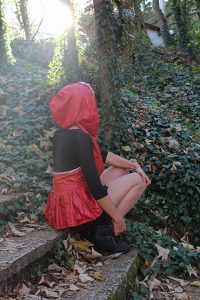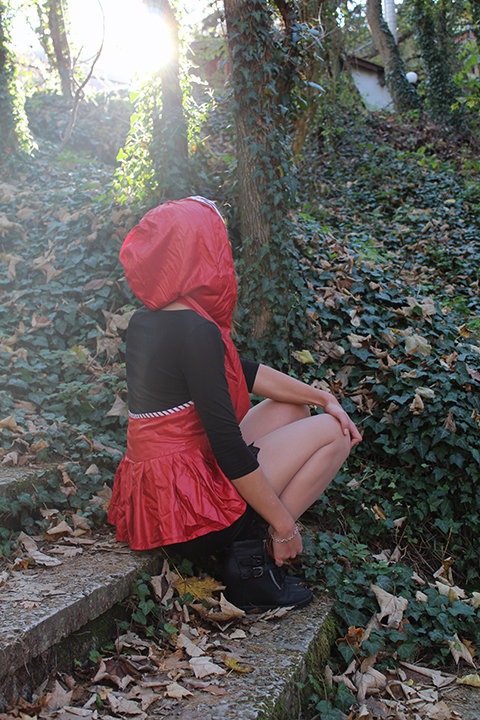 September is the first chills on body from the cold wind, he is roasted peppers ,favorite dish grandmother and those cozy evenings at home, in who we want just a warm blanket, a cup of tea and embrace of favorite. This month is a time to love. What we love in September? Let love everything – the crackling leaves underfoot, cool rain, dark skies and long evenings. September is the time for movies, old-fashioned romance, quiet music and long kisses. Be brave, start something new, love yourself, try to do at least one good deed. Yes, summer is almost over, but in September is not terrible. It is so magical with his fiery hues, rich aromas and intense emotions.
It is never come in too late, even if it seems that every year arrived early. But he came early because we needed of him. Because after the summer passions it is time for peace, comfort and very loving. Now i am ready to say "Hello" to September!