If you think that your life is not such, as you want to be – this probably is true. If you tell yourself that you deserve more ,this likely it is true too. But more importantly, what they are pulling back – it is you. And only you.
If you think that life is against you, if you see obstacles rather than opportunities ,if the difficulties discourage you and make you give up – it is time to change your way of thinking. Time to change their point of view. You allow negative thoughts to control your mind. And then – your life.  You're the reason to postpone everything ,who your heart wants from a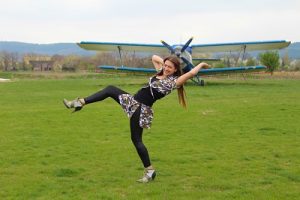 long time. You choose to see the difficulties that accompany any change or the opportunities that brings this change. I can not say it in another way: you're his biggest enemy. You are your saboteur. You stand in the way of your dreams and success.  Life does not owe anything to anyone. Do not expect to achieve what you want if you do not fight for it. You have to give everything from yourself. 100% of yourself. You should do your best, especially when everyone around you tells you that you should quit. You have to fight for yourselves and their dreams. You have to believe in yourself! It is all about choice. No one will really believe in that you can do something ,before you do it. So do not wait encouragement from others. Find it in yourself.
Move forward. Go to your dreams. And when you achieve it, continue to the next. Because everything wonderful in your life yet to come. As long as you afford it… Only you!