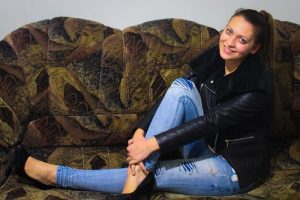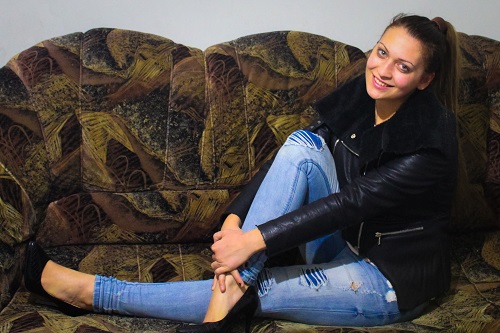 After the arrival of the New Year, I always spend a little time for myrself to thinking about  what happened to me last year. And while I contemplate, I think how lucky I am. Not because I'm rich and not because I'm popular. Rather I feel like a lucky girl because I have things that nobody can take from me. Like for example my faith, the ability to understand others and ability to achieve inner peace.
Yes. each of us is lucky! And even at this time to experience something really hard, now it is the time to bring to mind that there are people who are far worse of it – people ,who have lost their home, lost a loved , suffering from constant lack of funds or health disease. Just ,you can think about the situation of someone other for a minute and you will find that yours is not too bad. With this I want to say ,that we should be grateful for everything we have. So let us together with New Year we to build new memories! We already tired of the olds, right? And if we voluntarily let them to leave us, it certainly soon they will be replaced from new better.
Clean your way and make a place for something better. Get rid of the old and you can be ready to the new. Happy New 2017!