So … I decided to continue the theme of women. There are tons of clichés in the world that relate to women. Waiting for us to buck with hours, we spent at least four hours in shopping … With this in mind, I present you several types of women that exist, but are so rare that in some areas are considered to be a hoax.
***The woman who buys the first thing ,who she is tried – I do not know if there is a woman who wants to have only one choice and even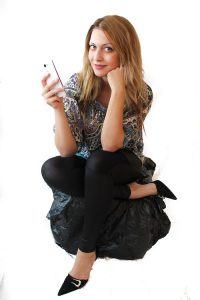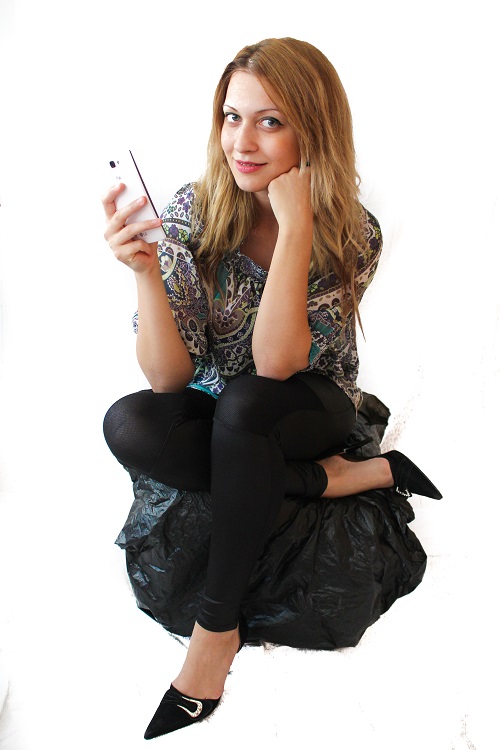 to buy really the first sweater who she is tried. Each of us prefer to try other options … just like that, to be sure.***
***The woman who always arrives on time and is ready for exactly 15 minutes – there is no such thing. Not because we do it on purpose, but because we simply maintain the maxim – or I'll be beautifull, or I'll be on time. And very often things happen that are beyond our control – like the outfit, for example.***
***Woman to whom always is warm – whatever I do, my feet are always cold. But this in summer is a plus.***
***The woman who does not pass through all your clothes when you buy something new – you know that when you buy something new ,want to see with who of our clothes will looks best. Then begins a fitting … and so every time.***
***The woman who always knows what to wear – yes, we know, but we're not sure until we try another 10 things before that.***
Yes, there are many things on which women look alike. But of course, every woman is different and has its personal qualities that make it unique.