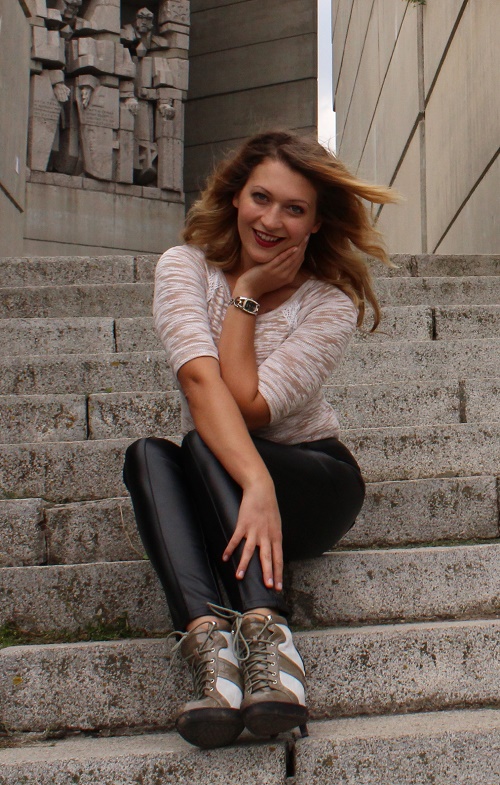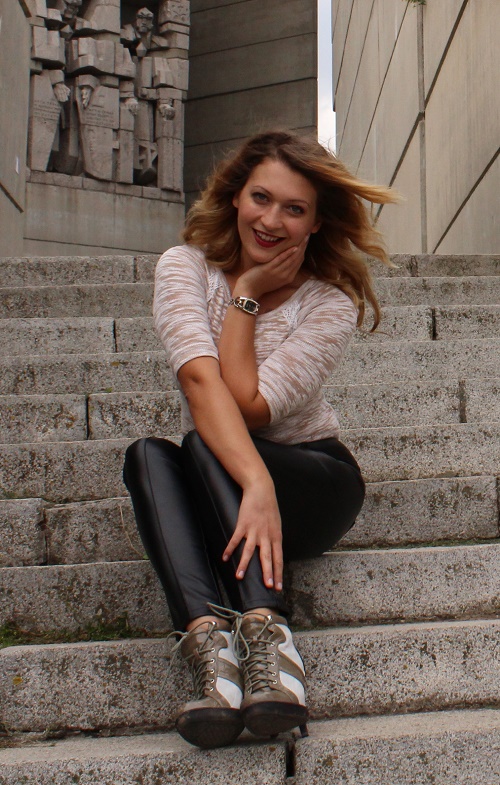 "What do women want?" is the question who most of men want to know. But not only men are interested from the answer. Also there are many women who want to know what they want.
The answer to both questions is the same – nobody knows it, neither men nor women. But what the women really want however – love, family, money, fame …? Maybe they want everything they have, maybe they want everything they can not have, maybe they want what they give them or what do not give them, and maybe they do not want anything. But Is it really possible that women to do not want anything ,to do not want love, to do not want a career, family, to do not want money? Hardly. Some people want it all and are willing to achieve it at any cost, others want what they have, but all… all women irrespective of origin, race, nationality, ethnicity, religion, ambition want one thing – love. They seek it throughout their life. Yes, but love is not food, is not clothes, this requires money. Yes ,again these money…! Unfortunately, love and money rarely go hand in hand. And what comes out – they want love, but want money. Eh these women.
And so this interesting question seems never get accurate and reliable response, and how else ,each woman is different and identical.